I just handed in my first studio project today and I feel like taking a break from work, so here's a pictorial 'day in the life' as an architecture student.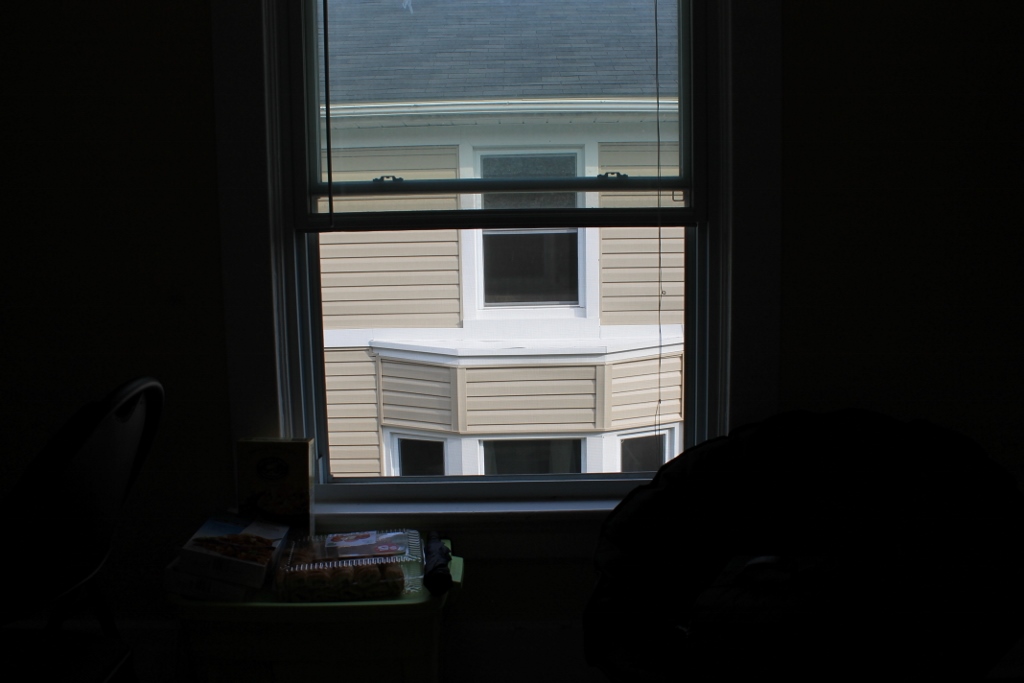 This is my view when I wake up in the morning. Usually I have the blinds drawn to prevent people outside from being able to see into my room. I woke up at 7:30 for the frosh week, but now I usually wake up at 8:15 and get up at 8:30.
My room! This picture was taken right after moving in so there are random plastic bags and stuff. Right now, my room is a veritable mess LOL there are bags all over the floor, my duvet is tangled up, and there are papers everywhere. I severely overestimated the amount of pillows I would need for a twin sized bed. I have a full bed at home, so I brought like 3 pillows and the bolster (sausage pillow hehe). I usually end up throwing them off the bed in the middle of the night because I want space to roll over.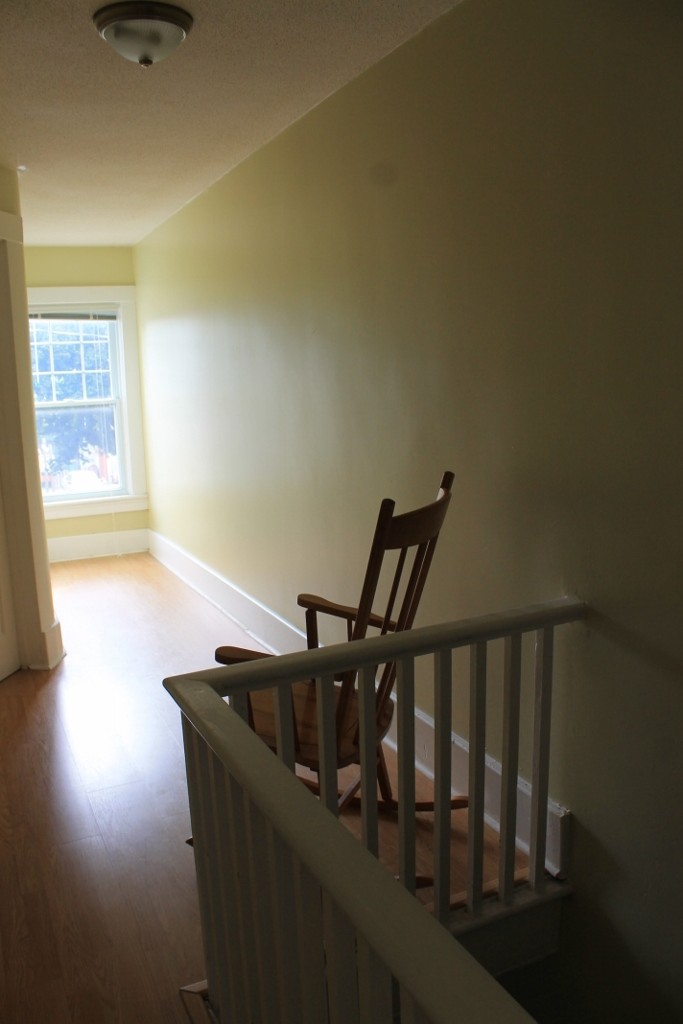 Upstairs hallway, there's a rocking chair no one uses. After waking up I blearily go down the stairs to wash up and stuff. I live with another girl and 2 guys and the designated girls washroom is downstairs, so I have to mission down every time I need to use the washroom.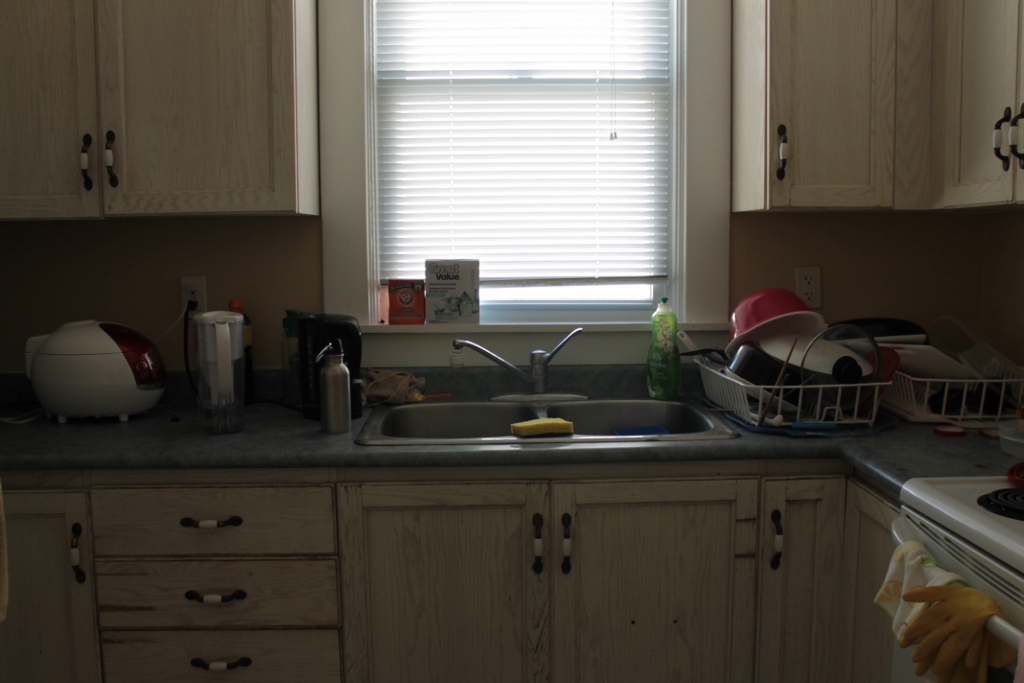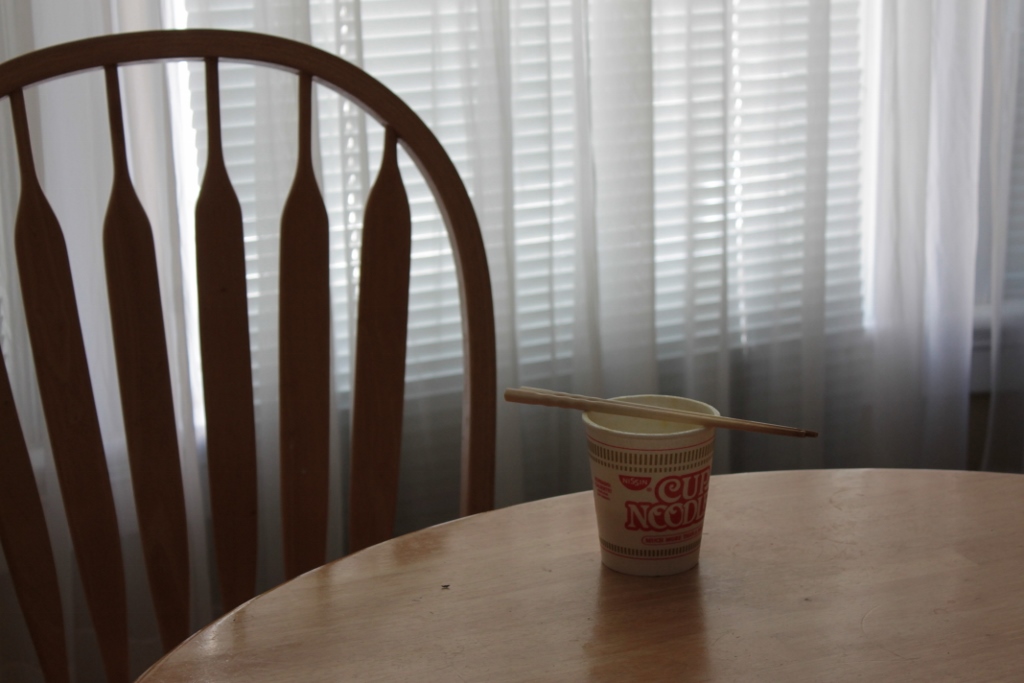 Kitchen and dining room. There's my sad cup noodles on the table haha. I'm actually pretty adept at cooking for myself, I just was craving them so I gave in. For breakfast I either fry an egg, eat a sandwich, or make a yogurt parfait (greek yogurt, berries, and granola).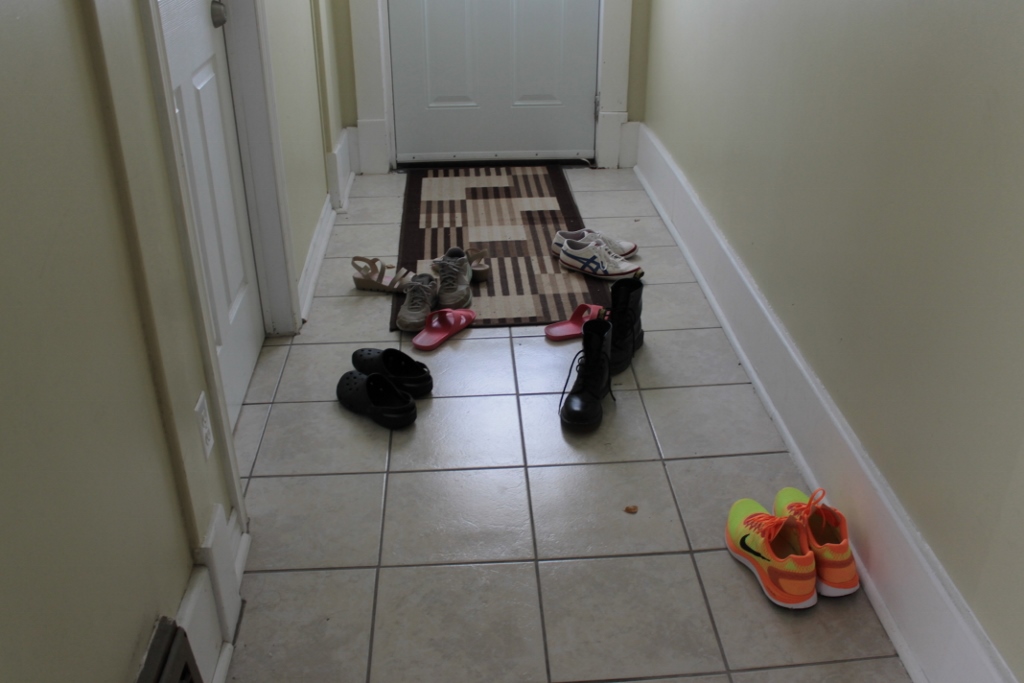 Doorway! My classes start at 9:30am, so me and my housemates leave at 9:15. I discovered that there's a trail leading to the school that's a lot more picturesque than just walking along the main road a couple of days ago, so I've been going this way.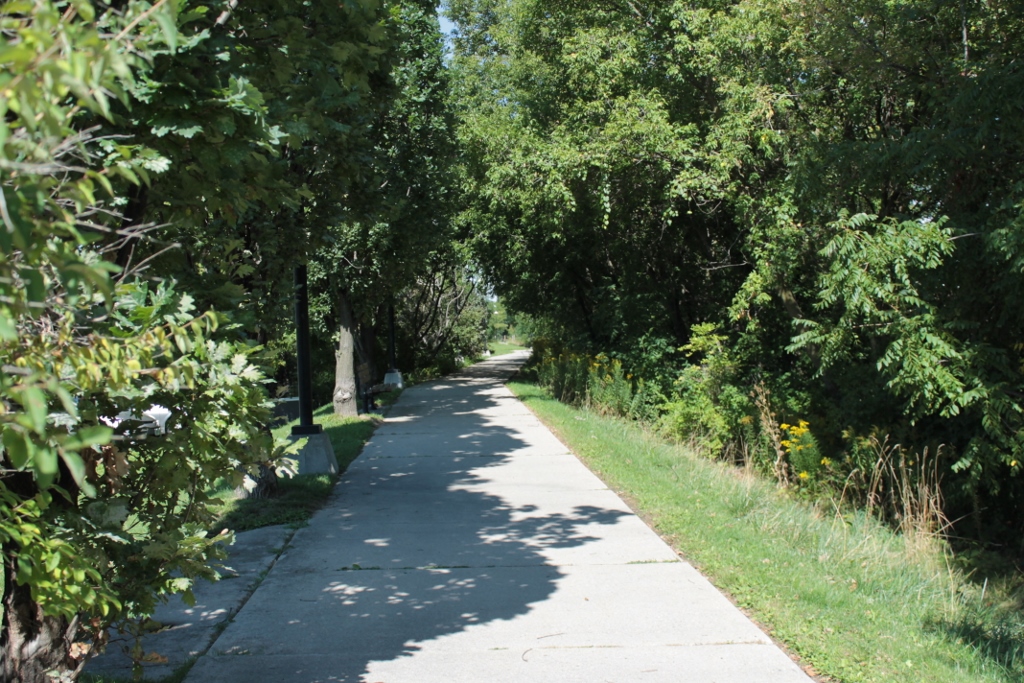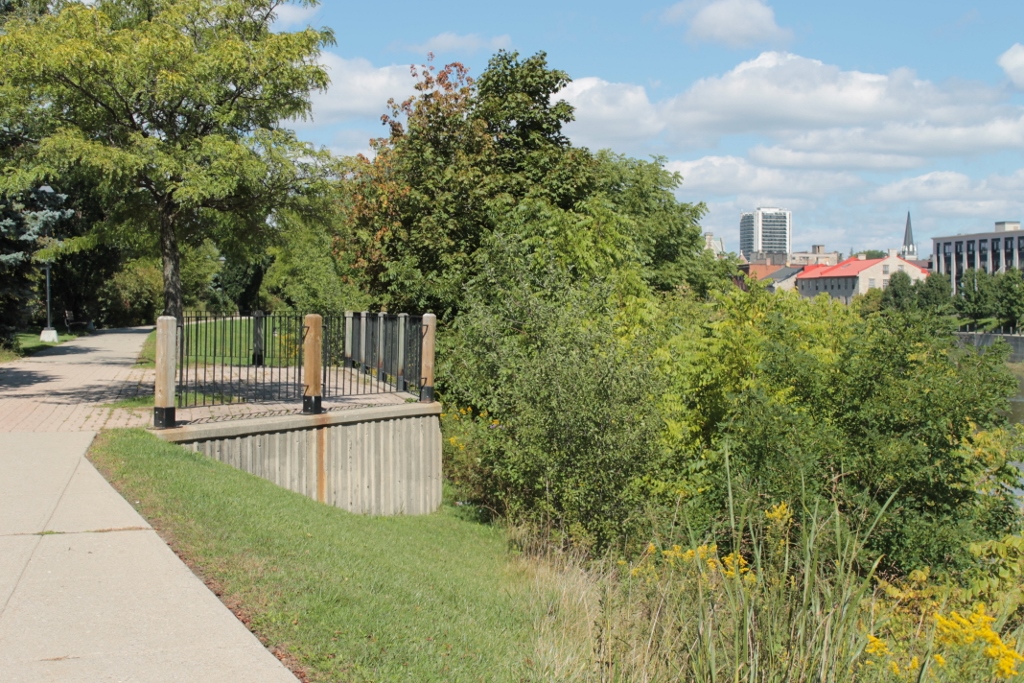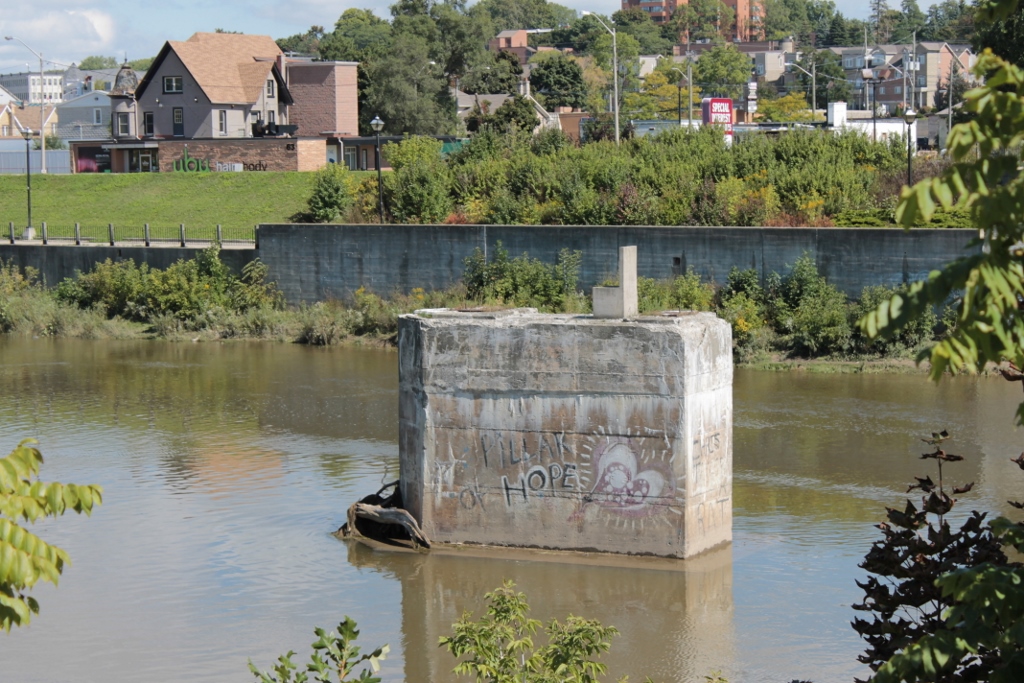 My uni is situated right beside a river, which is nice. The river looks gross and muddy most of the time though, the exception being at night when there are reflections of light on the water.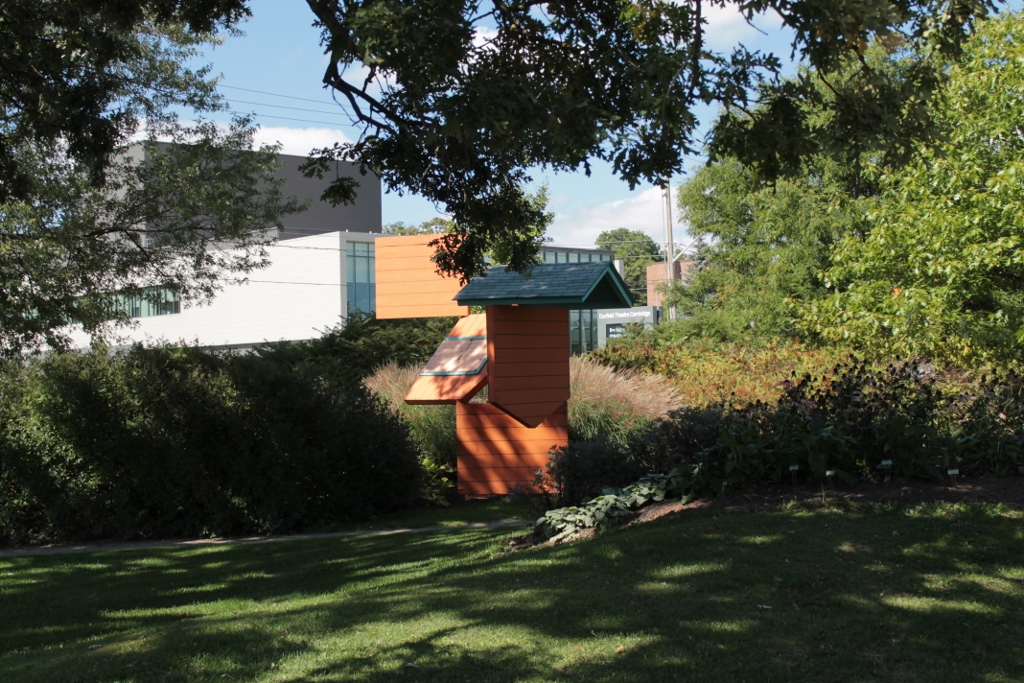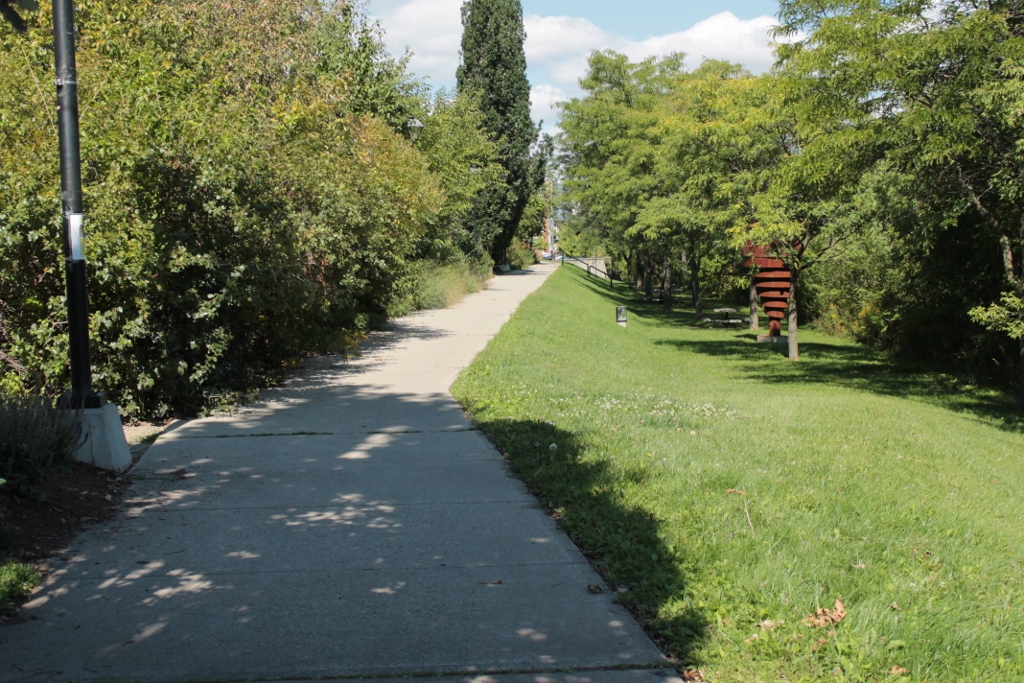 You can see the school peeking behind the trees!
Mondays and thursdays are studio days, so we basically work on our main studio projects from 9:30am-5:30pm. Of course in practice, the time is more like 9:30am-11pm haha.
The studio looks like a tornado went through it right now, which I'm guessing will be the most typical state of the space anyways LOL. Even if we clean up, more projects (and therefore more mess) will just roll on in.
The deadline for our first project was today, and we had a group critique session. I'm not going to get too into what the project was because I've already spent enough time thinking about it in the past 2 weeks haha. We basically had to reinterpret an abstract 2D painting as a 3D sculpture, staying true to the original painting. There were 10+ paintings, and we each got one according to our studio groups (so each painting had like 7 people, spread out through the studio.) We brought all of our finished works into the loft and placed them on tables according to the project groupings.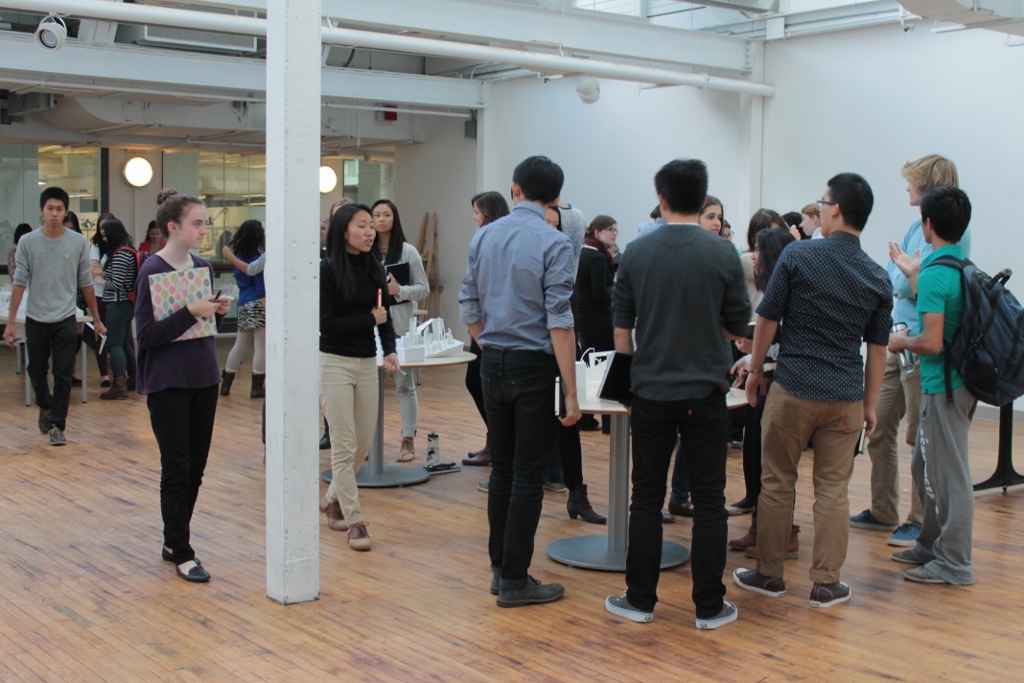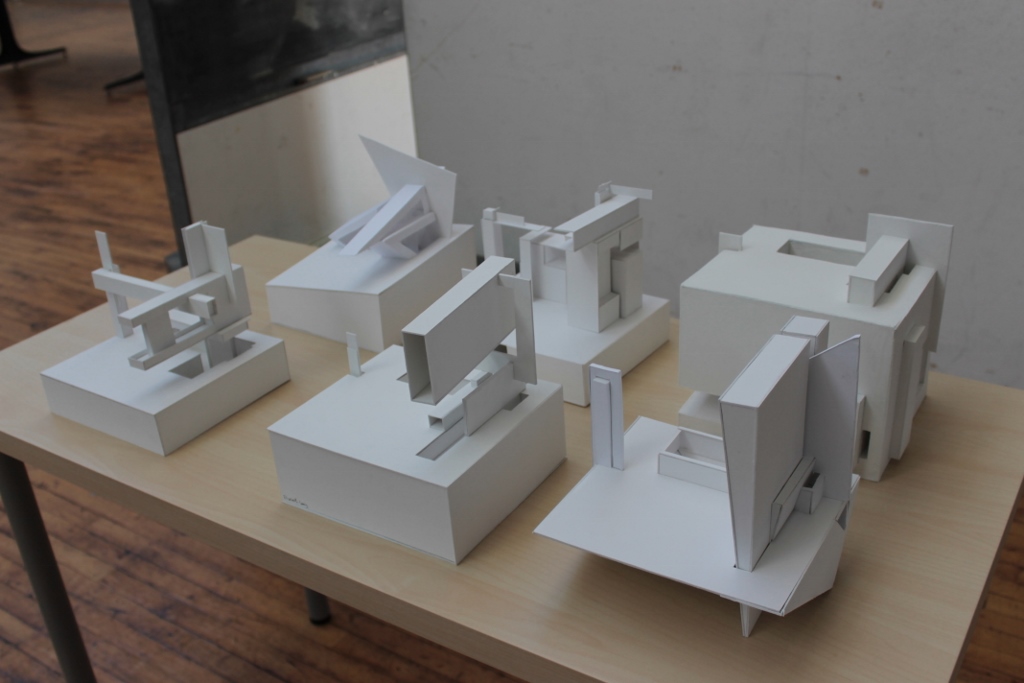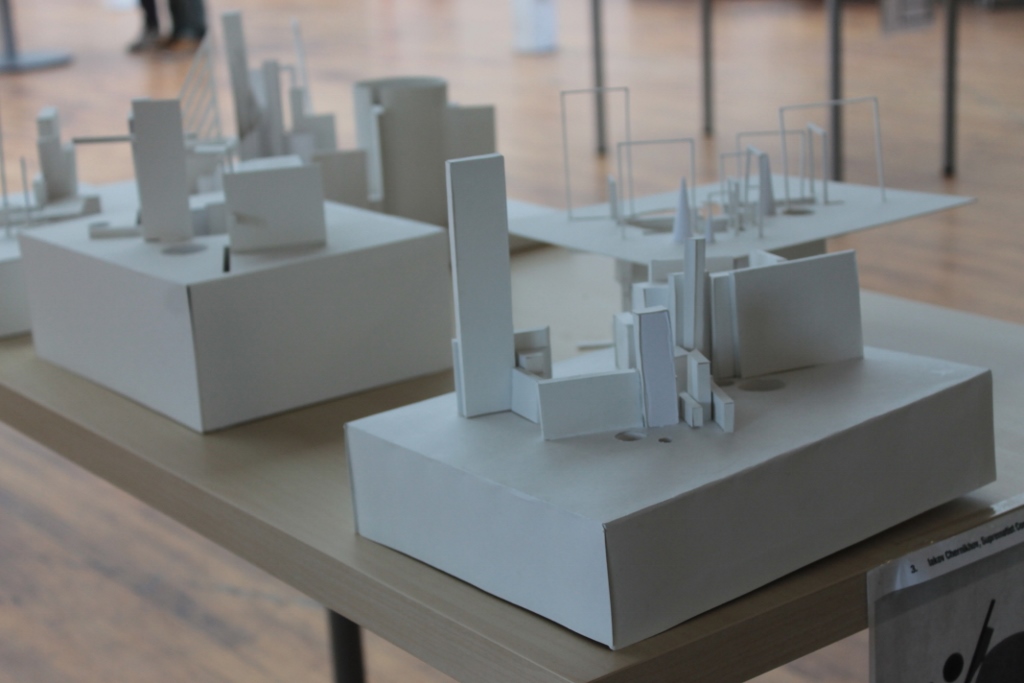 It was really cool seeing how differently people interpreted the same painting!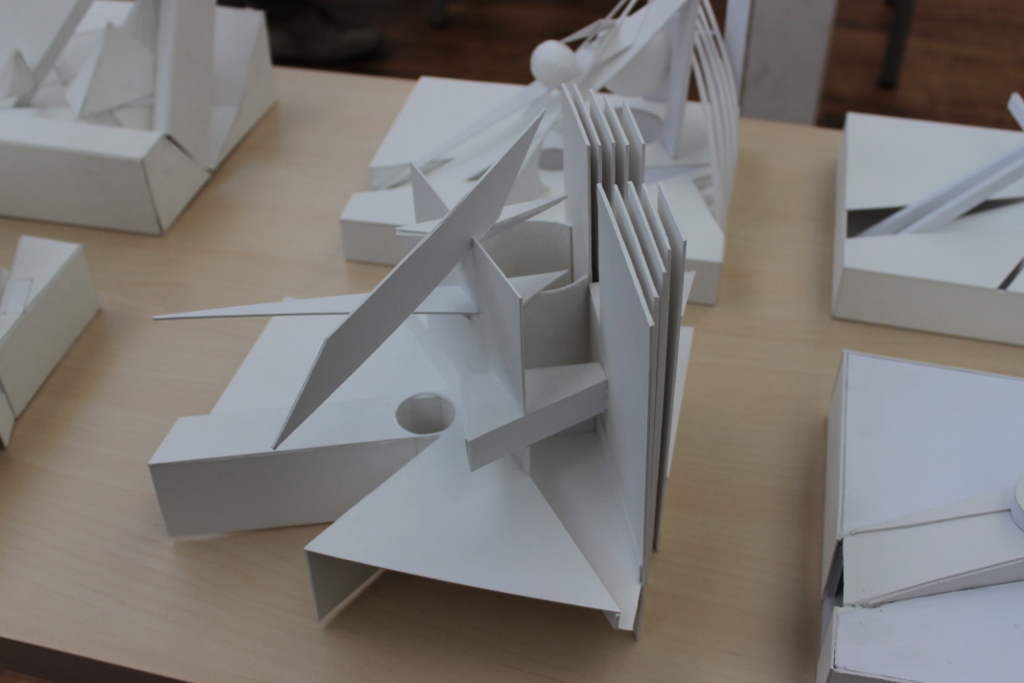 After the crits, I went for a club meeting. I was thoroughly exhausted afterwards on the walk home.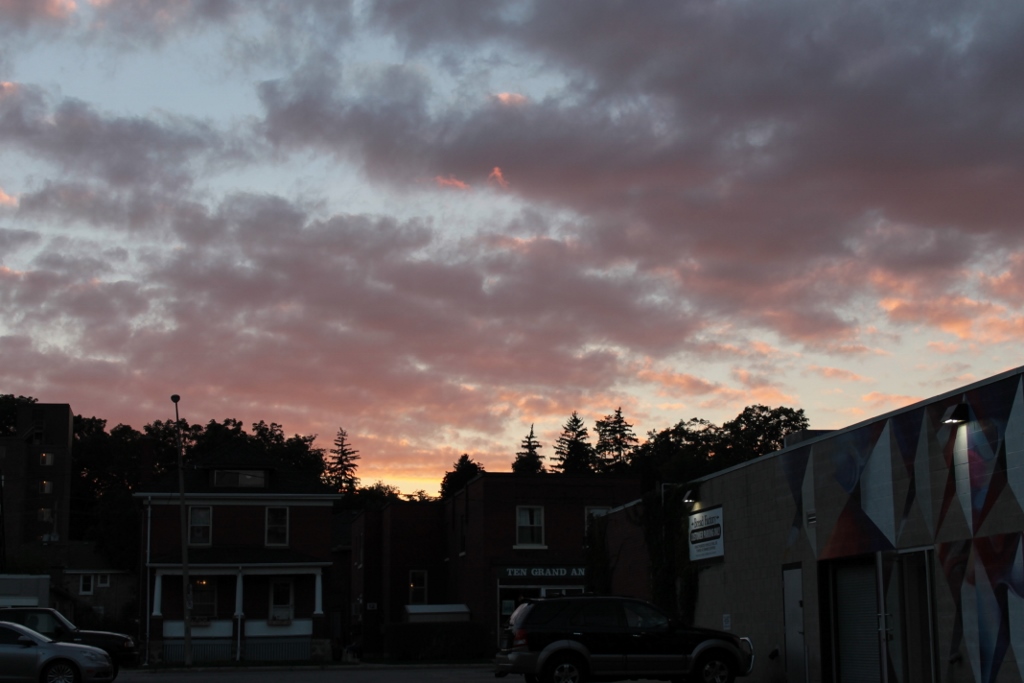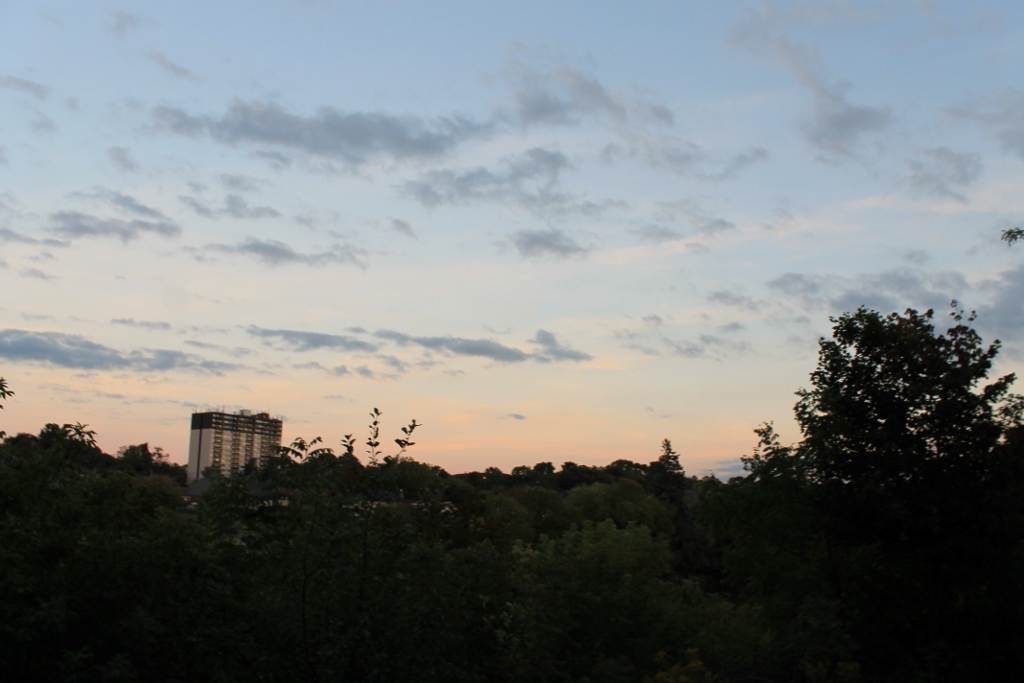 After I got home, I made dinner and chatted with my housemates. I am now super super tired, and am going to bed. This is like the lowest quality post ever LOOL I'm just really tired. Maybe I'll fix it later.
-fin- (architecture students don't get much sleep)